Common Garage Door Problems in Ventura County – And the Way to Fix Them
Having a garage is undoubtedly great, yet it is surely not the easiest thing to care for. Garage doors are big, massive, and can cause a lot of technical issues most of us are not even aware of. Furthermore, for us folks that live in Ventura, the sometimes punishing weather and frequent climate changes are extremely bad for garage doors, specifically old ones.
As
the best garage door repair company in Ventura County
, we fill obligated to help you in these cases of helplessness. Here are a couple of common problems that might surprise you regarding your garage door, and a quick explanation and guidelines on the way to solve them.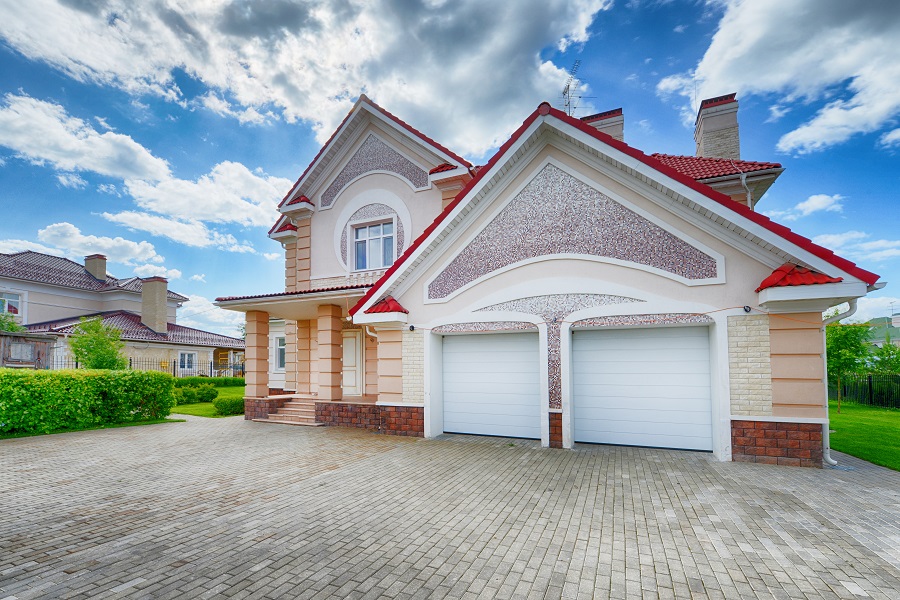 I hear loud noises when I open and close my garage door:
This is one of the most typical problems, and not so difficult to fix. Usually, if you hear squealing or screeching sounds from your door, there is good chance that dirt or grit got in your garage door's tracks, where the wheels are supposed to freely roll. It is important to clean the tracks regularly and even use a bit of oil. It is necessary to repeat the action every once in a while for the wheels to run smoothly.
My garage door falls quickly when I open it:
Very dangerous. You don't want anyone to be under the door when it collapses all of a sudden. Usually, the problem is caused by broken cables or loose springs. First, check which cables or springs seem to be causing the problem. Do not replace them by yourself! Without the equipment and knowledge, things can get ugly. Contact a professional garage door repair service in Ventura County to examine the problem.
I have black stains and rust spots on the bottom of my garage door:
Those spots are usually caused by snow, melted ice, oil, or any other chemical fluid. Make sure to regularly clean your garage door with water and soap in order to remove any kind of stains.
My garage door is completely stuck:
It is difficult to say what the exact reason may be, but you don't want your garage door staying open all night long. There is good chance that something got stuck in the tracks, or that your garage door suffers from all too frequent lack of maintenance. A door that you cannot open or close is a good reason to contact a professional garage door repair service.