How to choose your new garage door style
Have you ever driven along an attractive street in Riverside County and found your eyes riveted on someone's dirty, unpainted garage door? This would certainly get your attention, but not in a good manner. No matter how picturesque the property is, that singular eyesore will change your opinion in a negative way. Simply because it bloom out like a sore thumb and detracts big-time from the curb appeal of that particular building.
However, people change garage doors due to old and rough look or crave for a more stylish garage, you may decide to splurge on a more expensive door, or stay within budget and get a regular standard one. A garage door is principally the face of your home and this requires a thoughtful plan before deciding on which facelift to pick.
Garage door repair in Riverside County
will help you to make a good sense of what you need to consider when buying a garage door.
If you reside in Riverside County and desire to have a new garage door; below are the factors you may want to consider before you decide on purchasing a new one.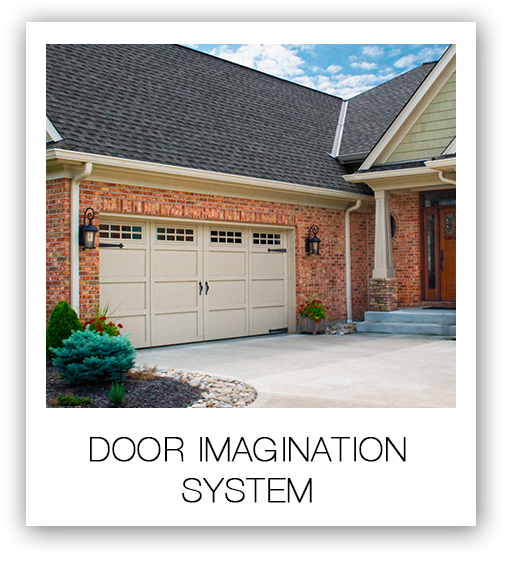 Garage door cost
If you're thinking of a new garage door, the cost will range from several hundred dollars to a few thousand, depending on style, materials etc. Most of the additional costs will occur in case you start adding special features to the door like extra windows, or using unique premium materials, such as hardwoods in a custom-built garage door.
Garage door type
Depending on the construction of your garage and driveway, you may or may not be able to use a certain door type. For example, tilt- up style garage doors require certain amount of space in front of them, in order to operate well.
Garage door opener
In case there's a garage door opener installed in your garage, you may consider verifying it is ajusted to handle your new garage door. Some custom- built garage doors in particular are extra heavy, and it can be tricky for a specific door openers to lift them up properly and efficiently.
Environmental impact
If you are looking to buy a
wooden garage door
, consider buying one that is made out of recycled wood fibers. This type of garage door is both stronger and less expensive, when compared to wooden doors.
Maintenance costs
Depending on your garage door material, you may be expecting regular maintenance costs, or very minimal maintenance needs. Wood, for instance, typically requires a lot of maintenance and care, whereas steel garage door is usually very low- maintenance.
Garage door style
Modern garage doors come in a very large range of styles, materials and colors, so it is advised to choose a style that matches up with your home exterior design.
Both contemporary and older houses can be enhanced with the right door. Roller and sectional doors tend to nod towards an up-to-date style, yet with the right finish could blend seamlessly with more traditional homes too. It really depends on the color or finish you choose, although some doors are undeniably more specific in design than others.
Each of these doors is going to have its list of pros and cons. You can choose anyone that fits your lifestyle and complements your aesthetic tastes the best. Garage door repair services in Riverside County is a professional garage door repair service provider and installer that can offer a great deal of professional services and advice on choosing your new garage door style. Note that it may be dangerous to try and install the door on your own without professional supervision, so, contact garage door repair Riverside County.