3 Great Ideas to Expand the Use of Your Garage Space in Ventura County
Having a garage is great for many reasons. One of which, and not necessarily the least important, is being able to enjoy additional space. If you have a large garage and want to use your free space for something more inviting and innovative, we've got some great ideas for you. Feel free to use the following ideas and adjust them according to your personal preferences, creativity and passion.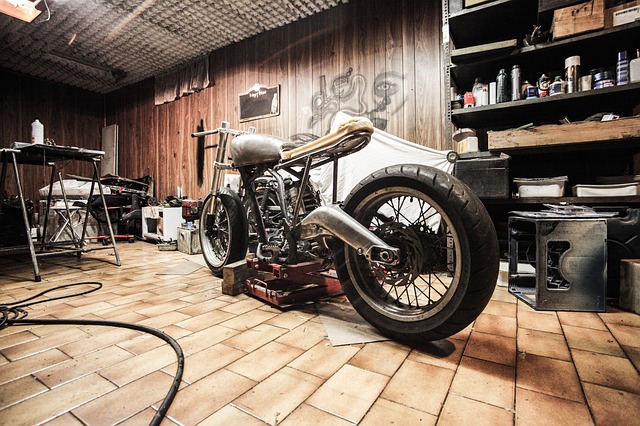 Good for Our Needs – Not Just Our Things
Today, garages are like a second home to us. Not only are they an essential addition to our house, especially with an elegantly designed garage door, but they're also a perfect additional space to use for our needs, besides our things, like our amazing shining car. Believe it or not, your garage can become a living room, a children's playroom or even an office. Here are three ideas to consider for your garage space:
A Painted Cave
At most homes, the garage serves as a man's cave, so, why not take it a little further, and turn it into the coolest prehistoric cave? Ventura County was historically inhabited by the Chumash
people, a Native American people, around 10,000-12,000 years ago. They were known for their rock paintings and for their great basketry skills. Take this opportunity to bring their tradition back to life. Paint your garage's inner walls with amazing paintings of prehistoric animals and people. It will definitely leave an impression on your visitors.
Home Office
If you're feeling a bit less adventurous, you might consider an effective way to increase your productivity in business by redesigning your garage as your home office. Paint the walls, put some elegant furniture, spoil yourself with a new computer and start working. Need a little boost during your work? Buy a nice espresso machine and enjoy a cup of coffee every time you need a pick-me-up.
Children's Playroom
What will make your children more cheerful and happy than turning your family's garage into a fully equipped playroom? Even if you're experiencing some difficulties with your garage door or related equipment, no worries, call a professional
Ventura county garage door repair
service to set things straight, and let the fun begin!
The ideas are endless. It takes only creativity and a little planning. Make your garage space a little more special. It's worth it!