Every couple of years we are required to replace our garage door due to different functionality issues or simply because we wish to redecorate our house. But regardless of the reason that drives this decision – there are a few dilemmas that require our attention every time we want to buy a new garage door. Let's discuss the main ones.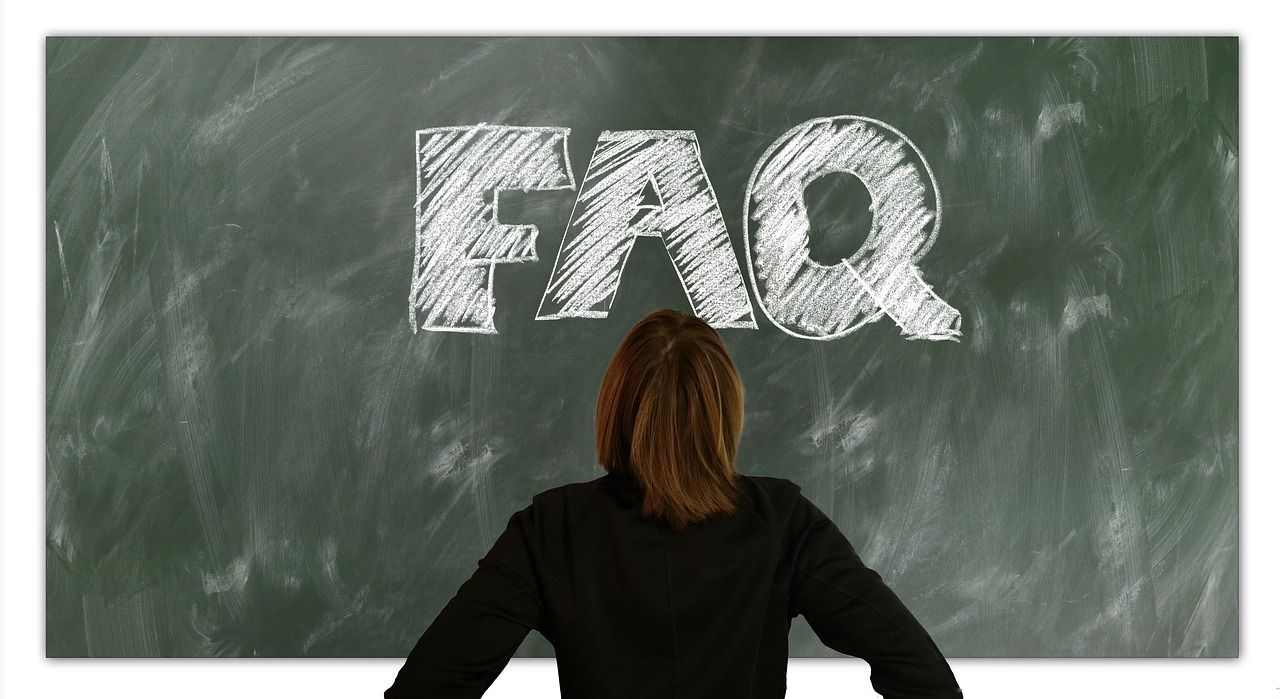 Level of Insulation
Before discussing other aspects of the garage door you want, it is important to figure out how much the matter of insulation is important to you as each material offers a different degree of insulation. Understanding what you're looking for will help you decide which material is best for you.
Wood or Metal
Do you prefer a rustic style achieved by wood or a more metallic and modern style, which can be achieved by choosing an aluminum garage door? The local weather should also affect your decision, because those two materials act differently in heat, cold, and wet weather.
Wood or Glass
What about a
glass garage door
? Did you know that glass garage doors offer a strong, durable solution and provide a high level of insulation? And what about the combination of two materials? You can choose an aluminum glass garage door or a garage door that combines wood with glass.

Additional Decisions to Make
Based on the material you choose, you'll have to decide between torsion and extension springs – while extension springs will suffice for any garage door, you'll have to choose torsion springs for heavier doors. Additionally, you have to choose the type of opener you want – you'll have several options for that, starting with a simple clicker and ending with smarter openers which can give you control over several gates.
How to Choose a Garage Door Company
Well, this matter should result in no dilemma at all – the best thing to do is go with a professional company that can meet your every garage door need. A professional
garage door service provider
will be able to advise you regarding the best material for you to choose according to you needs and preferences.