Are full Glass Garage Doors Safe?
Thinking about installing a decorated garage door is an integral part of home architecture, as this is an inseparable part of the house`s appearance. You are probably aware of the fact that glass garage doors are a dynamic trend in these current times of household design, and that more and more people choose to make their garage door as inviting and as beautiful as their front door.
In spite of the fact that
full glass garage doors
become ever so common in modern home design, some people remain hesitant when it comes to installing a garage door made of glass due to safety concerns. So are glass garage doors safe? Let`s have a look.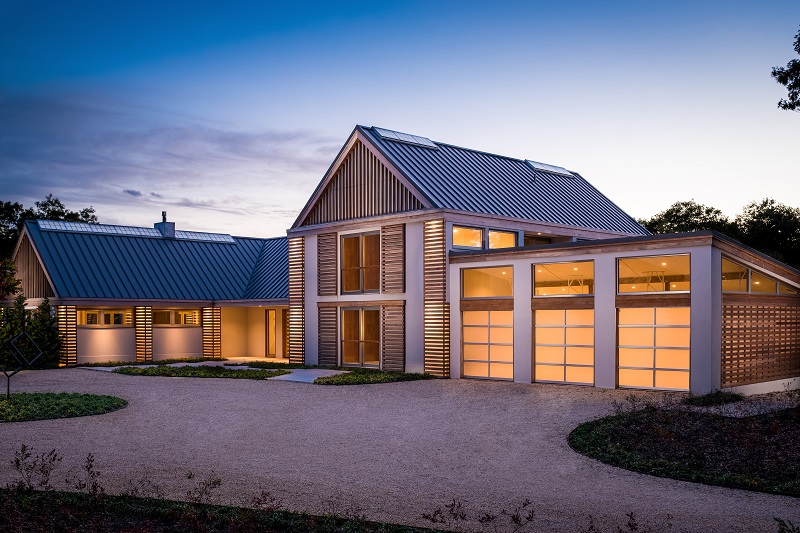 Thick and Sturdy
The same way your windows and other doors around the house can be made out of different kinds of glass with different amounts of layers, so can your garage door be made of standard glass or tempered glass.
What is the difference? Well, a standard glass layer is less sophisticated than a tempered glass garage door, as the safety factor is much higher in the tempered one. How? When tempered glass garage door breaks, the entire surface breaks into tiny little pieces that stay together and do not spread all over the place, a fact that reduces the risk of someone getting seriously injured. When a standard glass garage door breaks, there are much longer and sharper pieces, which is an injury waiting to happen. In addition to tempered glass, you also have the option of polycarbonate material, which is highly thick and resistant to possible impacts.

Not by the Glass Alone
When installing a glass garage door at you home, you have to check the entire mechanism`s stability, even before you decide which one to take - single or double paned glass. The glass garage door must have the proper infrastructure that would be able to hold its weight, as it can climb up to a few hundred pounds. That would also be a great time to have an electric motorized system put in, which is actually an automatic reversal mechanism, used to reduce risk of the glass door falling and shattering.
In addition to testing the door's base and making sure it can hold the weight and in addition to choosing the right kind of texture, type of glass, and number of layers that best match your house, it is crucially important to have the glass garage door installed and maintained by certified and professional technicians. That way, you can ensure both safety and satisfaction out of a great looking door design.