Are Steel Garage Doors the Safest?
Is your garage door falling apart? Has it seen better days? You're restructuring your house? This is a great opportunity to replace your garage door with a new and improved one. When it comes to choosing a garage door, there are a lot of options that require making decisions: material, color, panel design, finishing style, and more.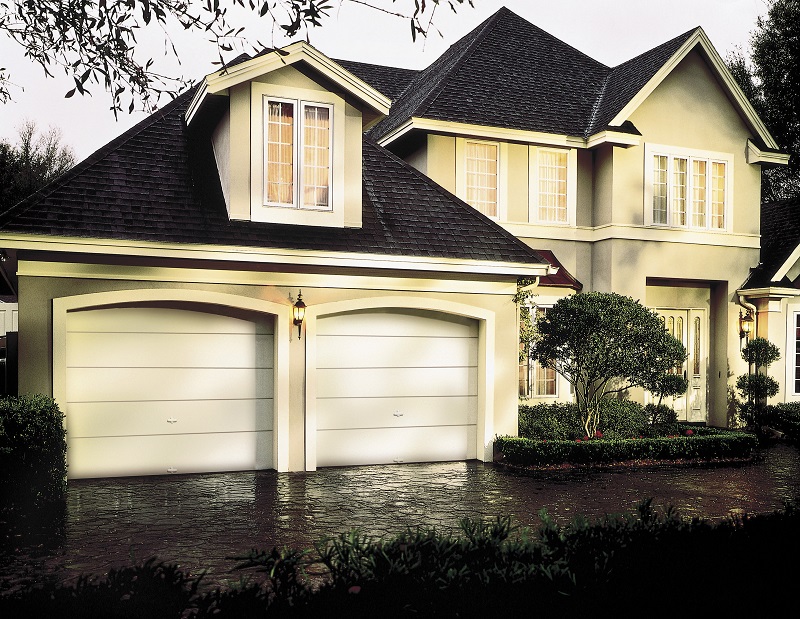 Choosing a garage door isn't like choosing a door for any room in your house; first, you need to think about the uses of your garage in order to decide which door is the best choice for you. But, as we've said, choosing a garage door is not exactly like choosing a door to one of the bedrooms, it has to be safe, easy to operate, durable, and of course, secure – as it is, after all, another entrance to you house.
So, Is Steel the Best Material for Your Garage Door?
Before we start talking about
steel garage doors
, we want to say that every material, at the bottom line, has its benefits. So eventually, you will have to make your own decision regarding the garage door that best suits your needs.
Now, when comparing steel garage doors to other materials, it is clear that steel doors are stronger and more secure, and thus provide you with that safe feeling that nothing can break through. But steel doors have even more benefits on top of their strength; they are cheaper in most cases and require low maintenance in comparison with wood doors. On top of that, steel garage doors usually last longer than other materials.
Safer Indeed, but What about Looks and Ease of Use?
Many homeowners think that
wood garage doors
look so much better than steel and actually improve the whole appearance of the house. But steel doors can look like wood doors, thanks to new durable coatings which give the steel door the wooden look you've always wanted. That way, you get the looks without the hassle of maintenance.
State-of-the-art technology offer today custom steel garage doors which make a perfect imitation of wood. So even when using steel, you can enjoy their combined benefits. When it comes to the operational aspect, steel garage doors also offer convenient, easy-to-operate systems. This actually means that steel garage doors allow most of the benefits you can find in other materials.
Remember, before
choosing your garage door
, that you would be best advised to consult with an expert that will present you with all the information you need regarding custom steel garage doors, in order to reach an informed decision.