Do's and Don'ts When Looking for A Garage Door Repair Service in LA
Looking for a trustworthy and professional
garage door repair
service in Los Angeles can be tiring and maybe even confusing. When there are so many options for us to choose from, how can we make sure that we are choosing the right garage door repair service for our house? For that exact reason, we have compiled a short yet effective list of a few do's and don'ts when it comes to picking the perfect garage door repair service.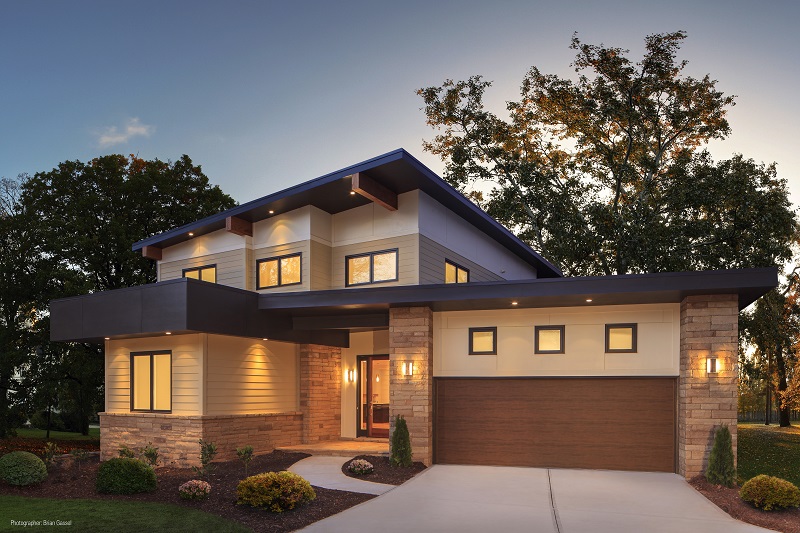 · Don't - Think to Yourself "it's only the Garage Door"
The garage is usually located in a separate part of the house, where it is harder to hear or notice if someone gets inside. It makes it the perfect place for unwanted guests to enter your house. And we are not talking only about wild animals, such as raccoons or skunks, but rather about intruders and burglars that may try to break into your house and put you and your family in danger.
· Do - Think to Yourself "It is the Garage Door!"
The garage door is a part of your house's protection system. That is why it's important to look for a professional and qualified repair service that would guarantee your house's safety.
· Don't - Hire the First Person You Find Online
Nowadays, it is easier for everyone to simply go online and find any kind of service that they need, and garage door repair is no different. Just like it is easy for us to go online and find hundreds of results, it is easy for anyone who wishes to promote themselves as an expert on garage door repair to get clients.
· Do – Research Before You Hire
There is no shame in doing some research in order to make sure you get the best service out there by professionals. A good way to start your research is by reading costumer reviews regarding the quality of the service and product provided to them.

· Don't - Hire the services of a certain company if they are not available 24/7
A chain is only as strong as its weakest link. The garage door's level of intactness is your house's level of security. When a sudden malfunction happens you'll need someone who offers you immediate response, no matter what time it is.
At Garage Door4Less, you can call 24/7 for professional garage door repair services in Los Angeles.
Contact us today
!