Factors to Think About When Buying a Garage Door in Orange County
Which garage door is best for your home? Let the experts in your area answer that question. But first, here are a few short important thoughts to consider before buying a new garage door. These factors will help you to better understand how to pick the right garage door for your house according to your preferences and budget.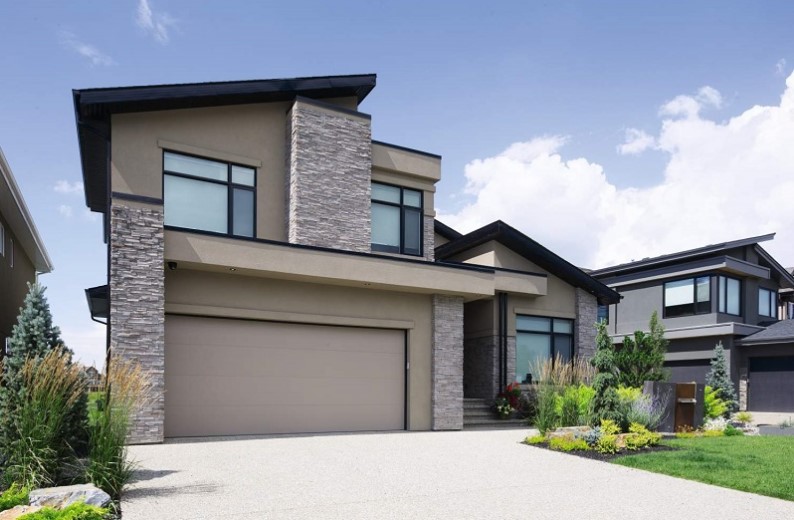 Budget
The price for a garage door should not be too expensive, but it changes from one door to the other. The main reason for pricing differences is the material your selected door is made of – so you can choose a good material, but maybe not the most expensive one.
Style
Personal preferences are very important. There are many styles and models of garage doors, choose the design that fits your taste and your home decor.
Materials
As mentioned, the prices for garage doors change according to the material they're made of.
Glass garage door
, steel or maybe wood? Before deciding about the material, think about the price, durability, the maintenance it requires and the insulation it provides.
Windows
Windows are a very nice option for your garage and they will add a more sophisticated appearance to it. Consider the weather in your area before making that choice.
Color
Save money when choosing a color before the installation process starts. The technician will buy the paint and apply it in their workshop rather than at your driveway.
Battery Backup
You probably prefer not to be left outside in cases of power outages in your neighborhood, and this is where the battery backup comes in handy. When you have a battery backup installed, you can use your door even when the power stops working. The battery will recharge when the power comes back again.
Repair Service
After buying a garage door, it is highly recommended to have an expert to talk to if and when problems occur.
Orange county garage door repair
services are available 24/7 and are ready with a quick response delivered on the very same day. A professional will thoroughly check the installation from top to bottom, and will make the right adjustments if necessary on the spot. Your only responsibility is to check that they will provide you with full warranty on every part, installation and repair.