Garage Door Trends
The garage door has more then one function. It is meant to keep your house closed and safe, it is meant to allow you a view to the street outside, and it is also meant to decorate your house and add to its design. That's why people tend to get a bit confused when they're looking for a new garage door. It goes without saying that it must also be strong, durable and safe, but as people want it to also be beautiful, we can see some new fashionable trends on the market – let's review the main ones.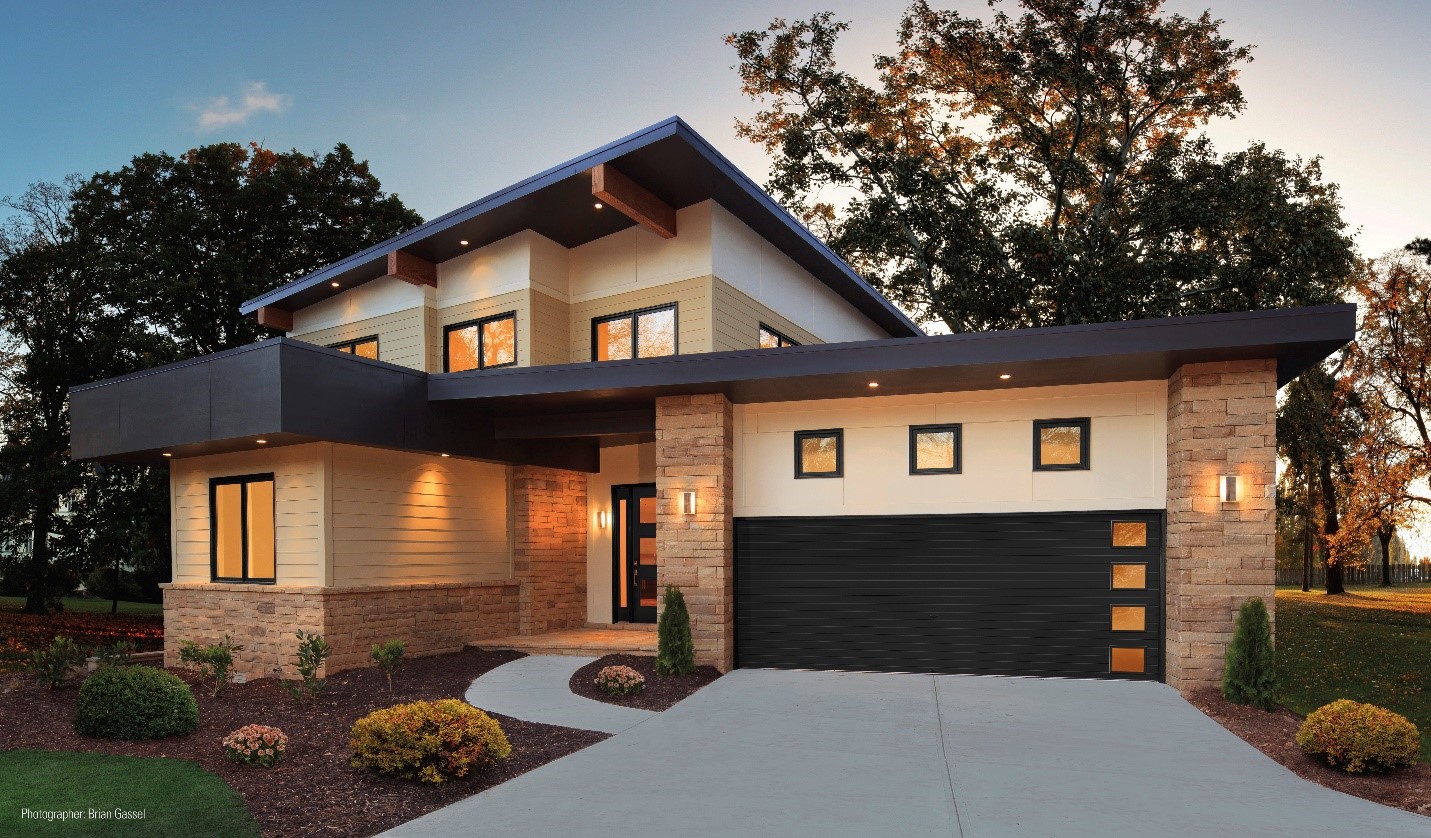 Materials Mixture
The first trend for residential garage doors is the choice to mix a couple of materials or several materials in their making. Meaning, people have started to order custom made garage doors made of a combination of aluminum and wood, wood and glass, etc. Nowadays, it has become quite trendy, and if you desire a mixed materials garage door, you can find it with quality garage door suppliers.
Full Glass Garage Door
The next trend in
contemporary garage doors
is a full glass door. Now, this option surely sounds great, as it offers benefits as a full view out on the street and the entrance of natural light into the house, but at its beginning it was not for everybody. It was meant more for those whose garages face the backyard and so they can maintain their privacy even with the garage door. As many homeowners longed to choose
full glass garage door
even for their street facing garage, the manufacturers came up with an opaque full glass garage door that allows homeowners to enjoy this design option while maintaining their privacy.
Personal Decoration Elements
The latest innovation in garage door designing is the option to combine personal decorative elements within the door itself. Meaning, these days, contemporary garage door design enables adding a special family sign or decoration into the door, so any homeowner can make their garage door truly unique and special.
Do you also wish to replace your garage door with a contemporary special garage door? Call us at Garage Doors 4 Less and we will be happy to be at your service.