GarageDoor4Less - Orange County's First Choice for Garage Door Repair
Having a garage sure has its benefits, yet maintaining a garage door can prove to be quite a headache. We all know how important it is - to secure your car, your property, even your family on some level. However, many are still having trouble keeping their garage door in good working order.
In order to preserve and maintain your garage door, you need to have the knowledge, the right equipment, and the right skills. It is not an easy and on-the-go job. That is why you need to pick your garage door service provider wisely and carefully. At Garage Door 4 Less we offer the best services and conditions and a guarantee we will provide exactly what you need, when you need it.
A Wide Range of Garage Door Solutions For Orange County Residents
Our services are nothing short of excellent and have become well known in all of southern California. As
the best garage door repair and installation company in Orange County
, Ventura County, and Riverside County, we offer a variety of services that meet any need you might have regarding your garage door.
Our professional staff includes the top technicians in the business – well trained technicians that would love to help you with a smile, and do so fast. If it is installation, fixing damaged parts, or just helping you with your day-to-day garage door maintenance – we are the solution.
When it comes to new garage doors, we offer a variety of materials and sizes, tailor made to meet your needs. If it's aluminum or wood, industrial garage or your home garage, rolling steel or sliding doors, we will provide you with a perfect solution.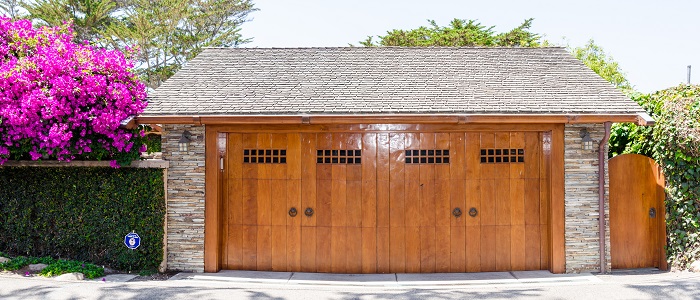 24/7/365 Available Solutions
Garage Door 4 Less's experts know that timing is also an important issue, and that is the reason we offer our services 24/7 – for your convenience. Just give us a call and we will be there quickly, regardless of the time of day.
Just call 1-888-319-1550 and one of our representatives will help you with anything you need. We are also available online, just visit our website at
https://www.garagedoor4less.com
and contact our support team. We cover a wide range of garage door services in Orange County and surrounding areas, so feel free to contact us for consultation.
Customer Satisfaction Guaranteed
So what are the important things you need from your garage door service provider in Orange County to make sure you're 100% satisfied? Quality and reliable products and equipment, professional and helpful staff, trustworthiness and availability, and fair prices. We will provide all of the above, and more. Open 7 days a week, with a reputation spanning over two decades all over southern California – "Garage Door 4 Less" is the best choice for you.