Having a Problem with your Garage Door? We Serve San Fernando Valley with Love!
Garage Door 4 Less is a professional and certified service provider who takes the entire San Fernando Valley area under its care, when the local community needs garage door fixing and installing services. When in need of any
garage door repair service in San Fernando Valley
– you can find it with us.
If you need to install a new garage door at your house or if you're experiencing some kind of malfunction with your existing garage door – we at Garage Door 4 Less will be more than happy to deliver a full package of solutions to any distress. Not only do our technicians have vast technical knowledge to help them resolve any kind of malfunction, but they also do it with love!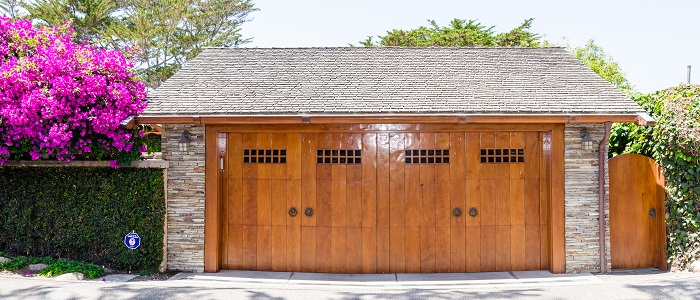 Garage Doors in San Fernando Valley
When you are the owner of a home that has a garage, you get the chance to comfortable extra storage space to accommodate your vehicle and other belongings. Having said that, you also have to take good care of your garage door in order to maintain it fully functioning and safe to use. A big part of this ongoing maintenance has to do with having a garage door professional over to examine your door at least once a year. That way you make sure you're covered and minimize the risk of damage.
Each working mechanism which is operated by electricity and is exposed to high and low temperatures, is likely to have occasional malfunctions, naturally. This is the reason you need a great service provider to keep your garage door in San Fernando Valley in great shape. How do we do that? At Garage Door 4 Less we believe in proper training and technological tools and machinery which we keep in stock, in order to be able to deliver a swift and efficient solution.
Serving San Fernando Community
Garage Door 4 Less provides installment and fixing services to various types of sectors and needs, such as residential and commercial ones.
Alongside our repair services, we also offer a wide range of garage door designs for you to enjoy, and have it beautifully installed in no time. So, when you want to brighten up your house's décor and store your items behind a good, safe, and strong garage door – you better call Garage Door 4 Less to come and do it for you, with love!