How to Choose Your Garage Door Service Provider?
Having a garage door installed in your home is something of great convenience that makes sure you always have a spacious, safe, and organized place to park your vehicle, when arriving home. Nevertheless, it can also suffer from malfunctions, as any other electric or mechanical mechanism can when used during your daily routine.
Those times when LA residents suffer from their garage door breaking down and the convenience associated with having it turns into an inconvenience - that is the time to search for a
professional garage door repair in Los Angeles
. Before choosing the specific garage repair service provider to resolve the problem you have, it is essential to follow a few steps in order to hire a professional and reliable service provider, with positive results.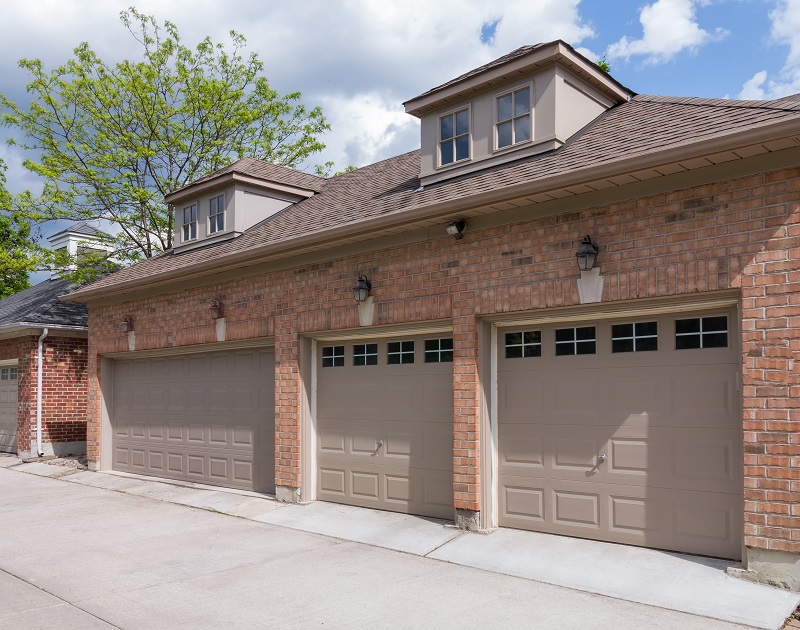 Well then, What Should I check for?
· Check more than one option – service providers must be compared before closing on the chosen one. Common logic dictates that we should assess the advantages and disadvantages of several garage door repair companies, in order to hire the one that is most compatible with our needs and standards. Eventually, you pay for a certain service to be delivered, and you should check the benefits your money gets you, in each repair company.
· Check for BBB accreditation – the BBB website discloses service companies' credibility and licenses for you to review and be aware of the proper formal authorizations and licenses of the included members. Don`t skip this step, as it is highly important and makes sure you are in professional hands.
· Check pricing policies and services included – it is recommended to find out what are the approved payment methods and insurance policies the service provider offers you, not only for your convenience, but also for your safety and reassurance. You should make sure you are covered for any situation that may occur.
· Check for recommendations – when looking for garage door repair in Los Angeles you can find yourself overwhelmed by a massive amount of service providers. The way to easily cope with this amount of choices and information is to simply follow testimonials of satisfied customers who have enjoyed the same service before you and found it reliable.

Be Thorough
It is quite simple really- if you make sure you conduct a well-educated search prior to hiring a garage door repair in Los Angeles, there is no doubt you will find a certified, professional service provider to guarantee you'll get your money`s worth.