How to Protect Against B&Es in Orange County

Orange County is one of the coolest places to live in. You can always find something fun to do, whether it's going to the beach, surfing some waves, or taking a walk along the esplanade by the shore where you can always find something nice to buy. Local residents and tourists alike can enjoy long days of warm sun.
Not Only Sun and Fun
But even living in the coolest place on earth doesn't mean you're perfectly safe. Like any other place, Orange County too suffers from burglaries, thefts, and braking into people's houses.
How to Protect Your Orange County House from Burglaries?
When you leave your house, be it for work or other pleasures, always make sure that you lock up all entries to your house. More than that, make sure all the windows are locked as well. For more comprehensive security, you can have an alarm system installed in your house, so it can alert you if someone tries to break into your house and even deter potential burglars.
Even when you're at home, don't be indifferent to the potential threats out there, lock the doors, and don't leave open windows at night if someone can gain unauthorized access through them.
Some even have front door movement sensors installed. These turn powerful lights on whenever someone approaches your front door or wanders through your back yard.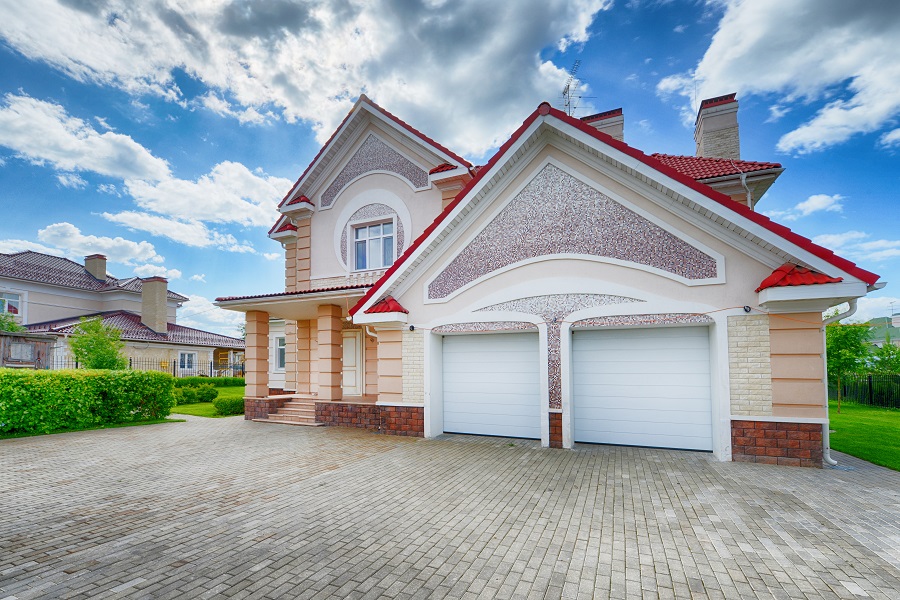 Home Security when Dealing with Professional Service Providers
Every now and then, we all need to let a professional into our house to provide one service or another. However, when these services have to do with your windows, doors, and garage door you must ALWAYS make sure that the service provider you choose is licensed and registered. This way you'll know you're not letting some unregistered with unclear intentions into your home.
Garage Doors in Orange County – Fighting B&Es
Your garage door is tempting for thieves, as less than high quality garage doors make for an easy way into your house. When you
get your garage door installed
, and whenever you need a professional to tend to it, always make sure you hire a professional and licensed company with all necessary permits.
Of course, it's always a good idea to check for reviews and feedback on your service provider of choice. If you can, take the time to talk to previous customers and listen to what they have to say.
Need more information on garage doors in Orange County?
We will be happy to answer any question you might have on this issue, so don't hesitate and contact us today!