Proper Maintenance of Garage Doors
Having a garage space in your house is having great spare room for keeping items and belongings in a designated room, including your cars of course. Every garage must have a properly operating garage door, which must receive appropriate care and maintenance to remain intact and in good working order.
Why? Well, both because it is usually a decorative part of the front of your house and also because it is one of the optional entrances into your home. How do you provide such maintenance? With
professional garage door repair services in Orange County
.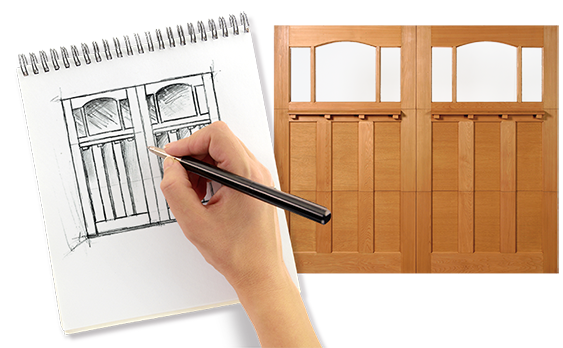 Constant Keeping and Checking
You really shouldn't wait until there is something wrong with your garage door and you get stuck with an inoperable mechanism that puts your stored items and vehicle at risk. It is always best to do regular checkups and professional garage door inspections, in order to be informed if there is any damage that is a malfunction waiting to happen.
First thing that is recommended for you to do, is pay attention to the parts which are visible to you in regards to the garage door's desired operation, such as cables, fuse box, pulleys, and springs. You should also tilt your head and listen if there are some suspicious sounds that are coming out of the
garage door parts
, which may indicate corrosion or other disturbances.
Another crucial aspect which is an integral part of your garage door repair process, is regularly checking the balance of the door`s elevation. Orange County's garage door repair technicians offer you professional full-on cord examinations, that make sure the counterweight pressing the door is perfectly balanced thus ensuring the principle which allows for the main function of the door.
Weather-stripping and Lubricating Your Door
Every garage door has a weather strip installed onto its bottom, which is meant to prevent weather elements from entering your garage. It also works at the opposite direction which means that it also prevents the heat from escaping your house. If you notice that the weather strip is cracked or torn, don't waste any time and replace it with a new one. You can purchase it in any hardware store, according to the right kind of measurements. In addition to that, you also need to frequently lubricate the hinges and screws, which are a part of the garage door, in order to maintain smooth movement up and down, and also coat the springs to ensure they're protected from moisture damages.