Residential Vs. Commercial Garage Door Designs – What are the Differences?
The garage door is an entrance to your house, just like the front door. It should be strong, dependable, and comfortable to use. You've probably seen a couple of
full glass garage doors in Los Angeles
and, like many homeowners tend to think that commercial garage doors meet higher standards and are thus safer, but the truth is a bit different.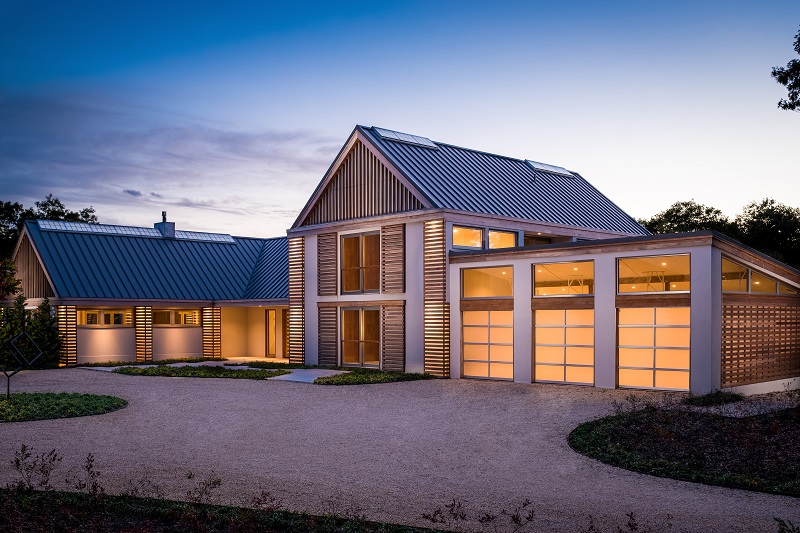 In this article we will try to explain the differences between residential and commercial garage doors, in order to help you choose the best and most suitable garage door for your needs.
Commercial Garage Doors – Maybe Higher but not Necessarily Higher Standards
Despite of what some people may think or believe, the standards residential and commercial garage doors meet are not necessarily different. They're both meant to provide security and to prevent unwarranted entry, regardless of the building's nature.

Now, when it comes to size, we can certainly say that commercial garage doors are simply usually bigger. As we all know, commercial doors are supposed to allow loading and off-loading of merchandise and equipment, and so, they have to be higher and wider than a residential garage door, which simply has to accommodate your family's car.
Choosing the Garage Door Material
When it comes to the garage door's material, there's a wide range of materials to choose from.
Commercial garage doors
can be made of galvanized steel or aluminum but residential garage doors offer more options for you to choose from: wood, fiberglass, steel, aluminum, composite materials, or the new garage door trend – full glass garage doors, especially in Los Angeles
.
Each option has its advantages and disadvantages, different pricing, and purpose. There are more features for garage doors like rain or tornado resistance systems and such that fit more specific needs.
Meet Your Own Needs
Before you choose your garage door there are two main aspects you need to consider. The first is the use of the garage itself – what is it going to be used for other than just parking your car. The second is your homeowners' association standards and regulations, which means, you have to make sure you're familiar with the requirements that the homeowners' association dictates. No one would like to have to change their brand new garage door due to association's demands. The best course of action is to consult with professional garage door providers or companies, regarding what will be the best choice for you.