The benefits of custom glass and aluminum garage doors
If you want to stand out and have your garage look great, the opting for custom glass garage doors is a very good idea. But with so many models out there it can be very confusing to figure out the right option. Thankfully, if you use a full view aluminum glass garage door
, you can take complete advantage of many great benefits, and here is a list with some of the things you can obtain!

Amazing looks with glass and aluminum garage doors
Yes, these custom glass garage doors look amazing and they bring in front a whole lot of interesting features. The glass is placed in such a way so it won't break and the panels on their own will convey a more appealing. A regular garage door is not bad, but you just can't beat the visuals and unique appeal that can be found from a garage door like this. That's what makes these astounding custom glass garage doors so appealing and easy to use, as they are certainly one of a kind and nothing short of impressive.

High quality
All the garage doors made out of glass and aluminum are offering a great build quality. This will definitely impress everyone and at the same time your car as well as any other items will be safe inside. That's certainly something important to keep in mind, and all you have to do is to give this a shot as you will love it.
Durability
The combination of aluminum and full view glass is actually very durable. The glass is sturdy and it won't break and the aluminum will convey even more strength to the entire experience. It really manages to bring in front some great possibilities which is what matters the most in the end. You get a very good value and incredible appeal as well.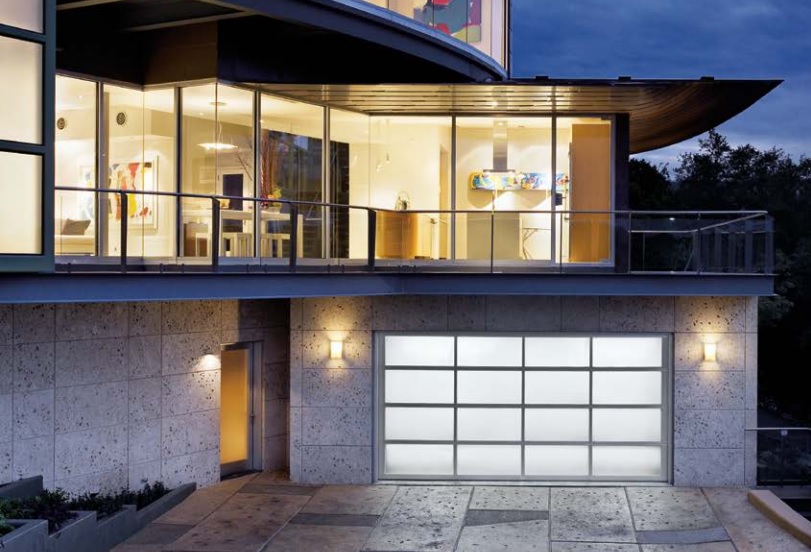 Good pricing
This type of custom
glass garage doors
is not expensive at all. It will depend on how large your garage really is, but rest assured that the price will not be that high to begin with. Plus, you are free to opt for some additional features if you want which is also quite interesting and exciting to be honest.
Light
The custom glass garage doors is designed in order to offer better lighting inside and it's just a more appealing way to protect your car. Having better lighting inside does help and that's what really manages to deliver some great possibilities. All you have to do is to unlock these possibilities and the outcome will certainly pay off in the end.

Don't hesitate and harness these benefits right now. Opt for quality custom glass garage doors and you will certainly be amazed with the great results. Save money and make the garage door more appealing and easier to use, get these models now and you will certainly not regret it!