Want to Know What Garage Doors are Made of?
It is always smart and helpful to know the contents of things, especially regarding objects that regularly serve us in everyday life, just like our own private garage door. When you are looking for
garage door installation in Los Angeles
, or already have an installed garage door at your house, it is important to recognize which part of your garage door goes where and what does it do, at least in general terms.
Let's go through some essential parts that are the bread and butter of every garage door system.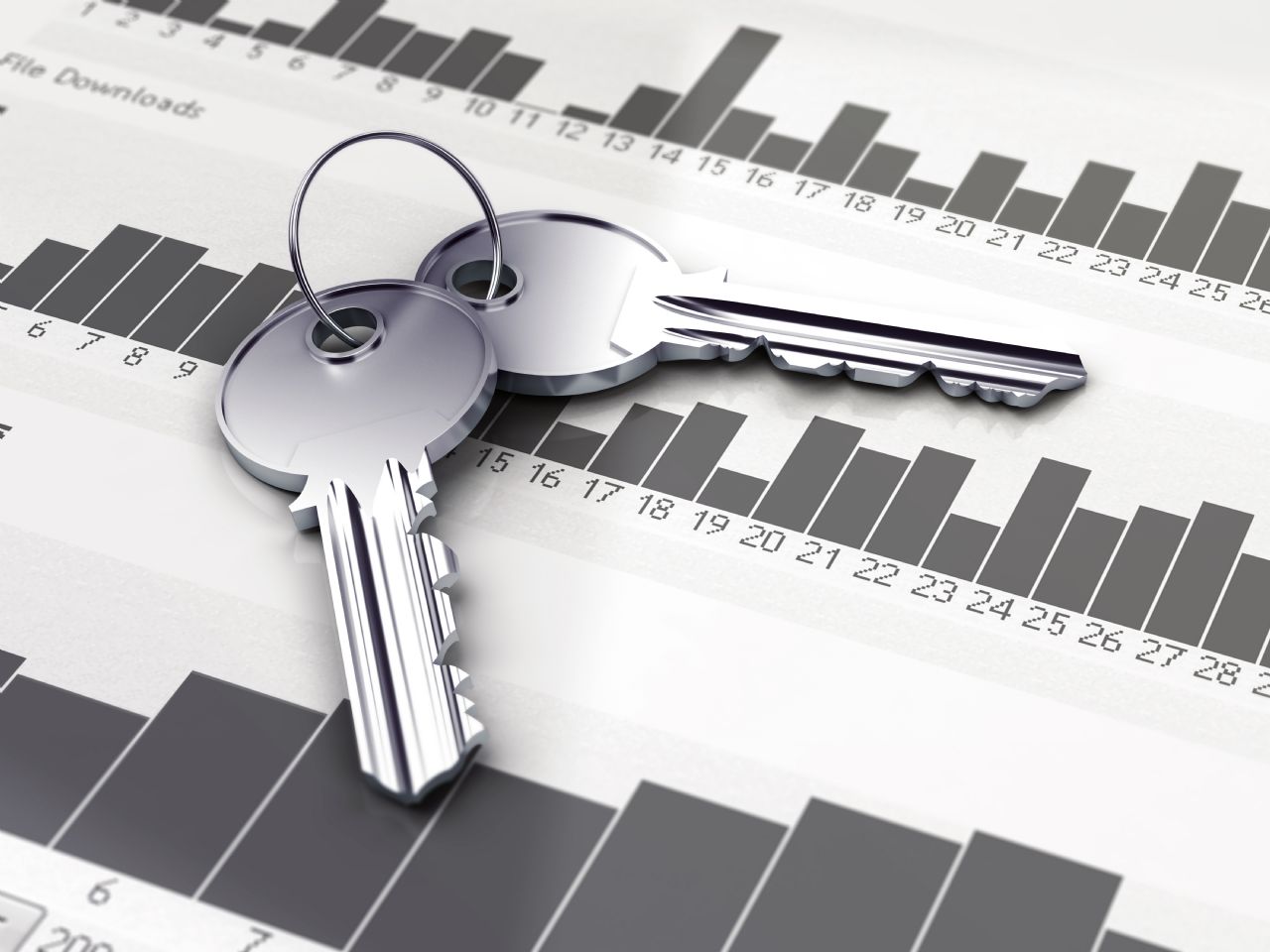 Pinch and Tamper Resistance
These are the two kinds of parts related to the safety factor that is so important and crucial to maintain when talking about garage door installation. The pinch resistance component is meant to push away your fingers, if they are placed too close to the door opening, and can prevent you from getting seriously injured. The danger of your fingers getting caught in the moving mechanism is not a rare one, and so this part is never to be looked over when you install a new garage door or having the parts of an existing one replaced.
The tamper resistance is a component which is placed in the bottom brackets and is designed to minimize damage that might be inflicted by other garage door components.
Torsion Springs and Cable Drums
The torsion springs are those specific parts which enable the garage door to move up and down and lower the door itself on top of winding cable drums. The cable drums are the components which enable the elevation of the wind cable, when the garage door is open. The extension springs are there in order to facilitate the mechanic operation of raising the garage door and lowering it.
Operator, Rail, and Tracks
The operator is of course the heart of the garage door mechanism, the motor, which enables the entire door to move as required. The rail guides the door in its movement relying on a chain, some kind of belt, or other methods.
Garage doors are supported by horizontal and vertical tracks which guide the door in its movement.
There are of course many other components that facilitate the entire operation of these doors, and believe it when we tell you that the professional garage door repair technicians in Los Angeles specialize in each and every one of them!