What Contemporary Garage Door Designs Can We Find in LA?
Your new home is almost ready. With a view of the magnificent LA hills, the backyard that you've always dreamed about, the new convenient kitchen, and the comfortable spacious living room - everything is settled and you can be relaxed. Well, almost everything. After you've spent a lot of money on your house and your garage, you need to think which garage door design will be the best fit for your house. After all, it is a big part of your house's appearance and
contemporary garage doors in Los Angeles
are getting ever more common. Here are some ideas for contemporary garage door designs that can upgrade your LA house looks.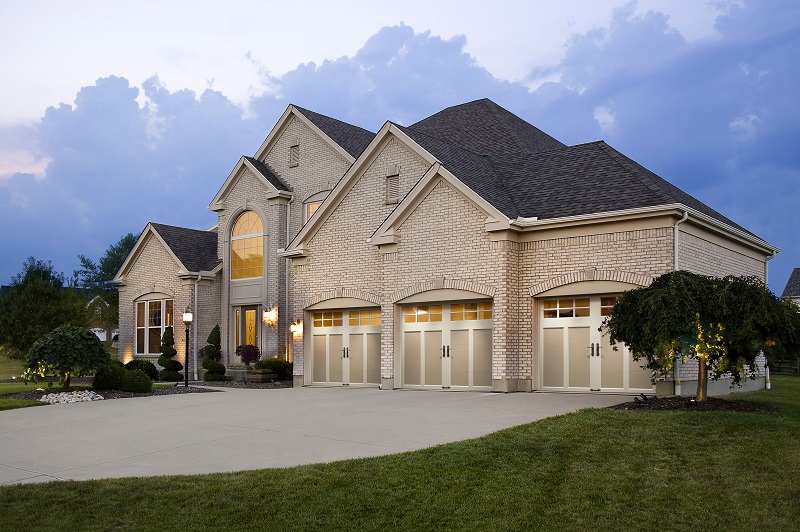 Wood Garage Doors
If you like the classic look, a
custom wood garage door
is probably the choice for you. It is elegant and charming, and can bring natural beauty to your home. In addition, there are many kinds of wood you can choose from, as the variety is very large. There are different colors and types, so you can really choose your exact favorite kind.


Modern Steel Doors
If you want a strong, reliable, and surprisingly lightweight garage door, it might be the option for you. Usually, steel garage doors will last longer than other materials, and that is one of their most important advantages. They are easier to maintain and also known for the fact that they seldom rust. The look of steel doors is very modern, it is neat and clean, and it will maintain its new look for a long time. When it comes to steel doors prices, you'll find they greatly vary. This means it will be relatively easy to
find a steel garage door
that fits your needs and budget.


Glass and Aluminum
The amazing sight that your house will get from
glass garage doors
is truly irreplaceable. It is luxurious and clean and will bring a wonderful natural light that will change the entire design of the building. Due to the changes it might create, you should consider if that is the right choice for your home.


California Views
At the end of the day, if your house is located in Los Angeles, chances are that it's going to look awesome anyway. However, when you think about contemporary garage doors in Los Angeles, remember to take under consideration not only their design, but also their functionality. When there are so many great options for your main garage door, it will be a shame not to make the right choice.