When is the Right Time to Replace Your Garage Door?
Any kind of mechanism which is designed to operate in constant and repetitive movement, just like a garage door, is meant to be replaced in one point or another in its life cycle. It is surely understandable that you might not know the exact moment your garage door is about to stop operating, but there are certain signs you'd be best advised paying extra attention to, in order to know when it is a good time to replace your garage door, and in our case –
hire a garage door repair in Burbank
to deliver professional solutions.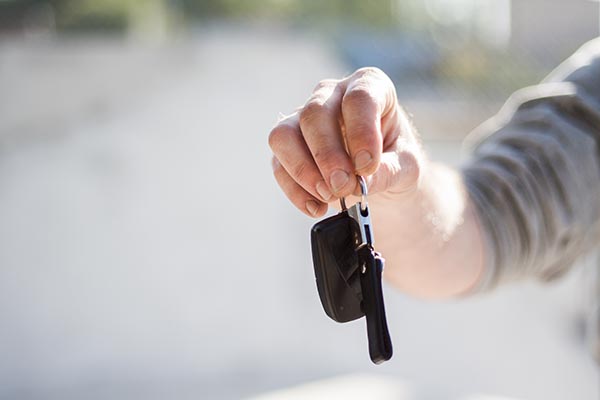 Noises and Slowness
It is obvious that it doesn't take more than 5 seconds to open up your garage door, by pushing the start button, and waiting for the elevator to start pulling. But, when it suddenly gets longer and longer to perform this quick and simple action, then you know it is high time to replace one of the parts in the garage door. Which part? Well, you can start with the operating system`s batteries, and if that does not work you better call a professional service provider in the neighborhood you live in in Burbank, to perform a garage door inspection and repair.
In addition to slow operation of the mechanism, there is a noise effect accompanied to it. A new and intact garage door should run swiftly and quietly, as all components slide smoothly in perfect integration, with no setbacks or squeaks. But, if your garage door makes sounds like shrieks or awful tones that twist your ear – well that is definitely a good time to replace that damaged part or the entire door for that matter.
Dents and Costly Bills
We are not talking about light scratches, but rather about noticeable and severe dents in your garage door. It is not only about the outer appearance of the door, but also about its proper function and about the possibility of unwelcome visitors, like rodents and snakes, getting in.
If you see a hole or a passage that is not supposed to be there, don't hesitate to replace your garage door. Another parameter which makes the decision much easier is electricity bills. When you notice your electricity bills going higher and higher for no apparent reason, bear in mind that it may be the result of a damaged garage door, which uses a whole lot of energy when it really shouldn't. That calls for a
professional garage door repair
.