Aluminum Garage Doors Maintenance
Nowadays, aluminum garage doors are highly popular, and for good reason, too. Being aesthetic, lightweight, and relatively inexpensive, aluminum is a clever choice of material for your garage door. But it's not just about costs. As a homeowner, choosing the right material will ensure resilience and low-maintenance, which are just as important.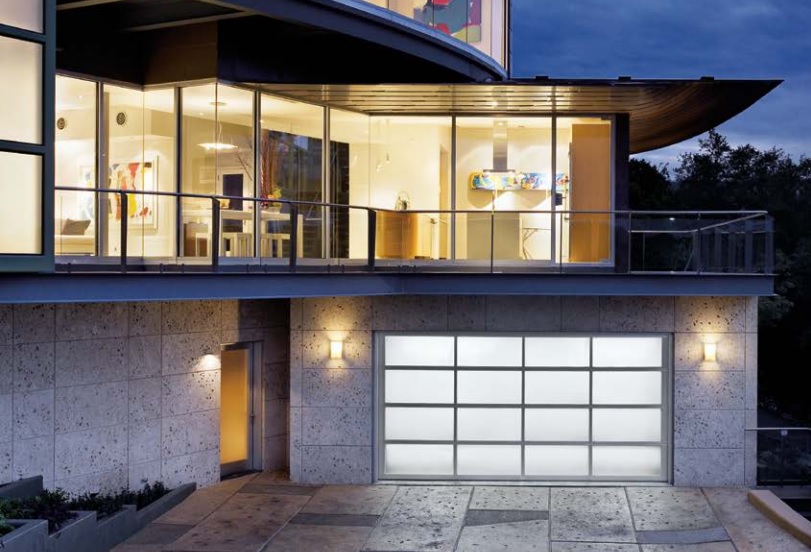 The Many Advantages of Aluminum Garage Doors
Before discussing how to take care of your
aluminum garage door
, let's quickly review its many advantages.
Compared to other materials like wood and fiberglass, aluminum is relatively cheap and easy to install which may profoundly affect your garage door's price compared to other materials. In addition, aluminum is much lighter than other materials which helps preventing exhaustion and damage to the opening mechanism and torsion springs. This contributes to these parts' life expectancy and reduces maintenance frequency. Aluminum is also rust resistant and insulated which is a major benefit concerning weather damages. Furthermore, aluminum can be painted for creative and unique designs, and is flexible enough to adapt to unique shapes and styles to improve overall esthetics.
How to Take Care of Your Aluminum Garage Door
Having discussed some of its many advantages, it's time to learn how to take care of it. To prevent damage to your aluminum garage door there are a few maintenance routines you should regularly apply. Cleaning the sliding tracks, panels, and sensors is essential for the door's proper operation. Cleaning the panels should be done when heavy grease or dust accumulates. On the other hand it should not be done too often because cleaning the panels too frequently might actually damage them.
Soap water can be applied to panels but this requires meticulous drying to prevent water damages. Cleaning the sliding tracks can help prevent blockage and damage to tracks and bolts, and cleaning the sensor will help prevent problems with the opening mechanism.
Lubricating the tracks and chain with spray can also help the tracks to run smoothly. Understanding that a malfunctioning door poses a risk for its users, it is highly recommended to never force a door down if it is stuck, also, fixing a mechanical problem should never be done by someone who is not a professional to avoid severe injury.
Finally, an annual tune up by a professional garage door repair service usually ensures reliable results over time.