Benefits of Garage Doors of Different Materials in Orange County
While years ago garage doors used to be only a large door to your house, with the sole purpose of allowing you to park your car, today they have become a part of the house, including the design aspect. More and more home owners choose their garage door without neglecting the visual aspect, and while trying to fit it to the whole look of the house.
But, even trying to choose their garage door by its design, most people still remember that they should always consider the features of each kind of door and the benefits the different materials offer.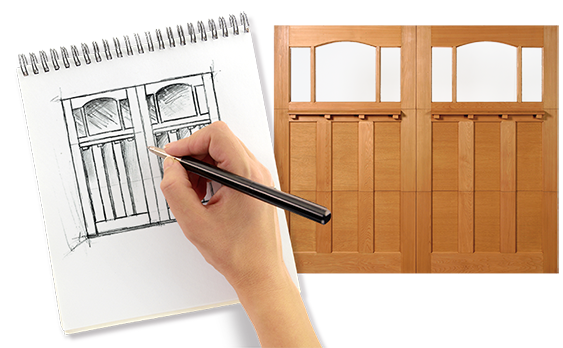 What to Look for When Choosing a Garage Door in Orange County?
Garage doors are located on the outside of the house and because of that, you should take into consideration their durability regarding the local weather. Some materials are less durable against water, for example, and so you wouldn't want to choose them if you live in a place that has lots of rainy days. As for Orange County's residents, you ought to remember the hot summers of the area and so, to choose a material that will endure the heat.
Aluminum Garage Doors Vs Steel Garage Doors
Aluminum and steel are both materials suitable to hot weather. If you are looking for a reliable garage door in Orange county which will last for years to come, then you should consider a steel garage door, as it is the most durable and most reliable material garage doors are made of.
If you're looking for a sophisticated and designed garage door, you should consider aluminum, as it is available in modern designs. One downside of aluminum garage door is its poor insulation capability when installed in warm areas.
If you're thinking about a classic and traditional design, you're probably considering buying a wooden garage door – well, it sure offers amazing classic designs and it's durable with the proper maintenance, but as far as being suitable for hot climates – it is not durable as it tends to swell and crack over the years.
Full View Garage Doors
For those who're looking for a modern look for their garage doors, we recommend to remember it is not always about the material but rather, about its design. One of the newest designs of garage doors is full view – a garage door that combines glass and which allows you a view out to the street, and of course offers a new, modern, and beautiful design.