Moving to Santa Monica? This is How You'll Choose the Ideal Garage Door Design!
One of the things we love the most about moving to a new home, is the opportunity that comes with it, to renew and to remodel the new place and get new furniture to go with it. One of the things you should pay attention to, that doesn't always immediately come to mind, is your
new Santa Monica home's garage door
. But with so many options and designs, how do you know which choice will be the best for you? Well, there are several parameters to take under consideration that will eventually lead to the perfect choice.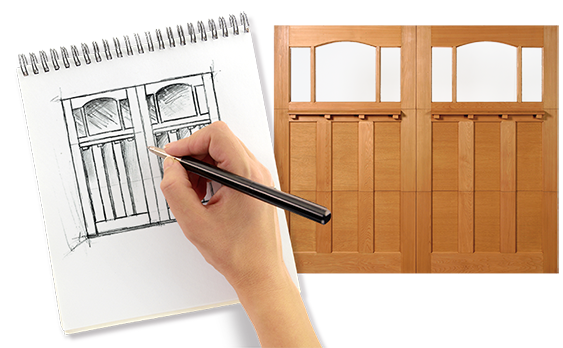 Local Weather Conditions
First thing to consider is the local weather – that way, we can determine which material will be the best to use and longest to last. In Santa Monica the weather is quite convenient and the only thing to worry about may be the warm dry wind coming up from the sea. Such warm winds contain high levels of salt, which can harm metal, but there are ways to avoid serious damage.
Preferred Material
Once you know which materials are suitable for the local climate, you can choose the kind you prefer. Also, there are combinations of several materials for garage doors you can consider – it all depends on what you want.
Costs
The price of the garage door is an important parameter – for anyone of us. None of us would want to buy something pricy or exorbitant. On the other hand, we would rather pay top dollar in order to buy something of high quality. On the bottom line, you should compare several garage door suppliers, see what each offers, compare the quality of each product, and only then decide which garage door to buy.
Design
When it comes to design we know that it is an individual decision, because each one of us has a different taste. So the only advice we have for you regarding this parameter, is to check for the door's functionality before choosing its design. Looks matters a lot of course, but no more than the functionality of the door, right? Just keep in mind that sometimes oversophisticated designs may come at the expense of functionality.
Garage Doors in Santa Monica
If you live in Santa Monica (or just moved up there) and are interested in a new door for your garage, we hope our advices will help you make the best choice. In any case, we recommend hiring only professionals for the job.
Welcome to Santa Monica!